Information ₪ Progress ₪ Staff
Information
Genres:
action, political intrigue, low fantasy
Warning:
Will contain gore and violence.
Synopsis:
The King of Helitan has died, leaving behind a throne worn with decades of lies and corruption to his only son,
Prince Christoph
. Due to Prince Christoph's soft-handed rule, the king's previous adviser
Icario
takes control behind the scenes.
Only under the king's passing does a strange witch named
Claire
appear to a young knight,
Kowen
. After being framed for the murder of his wife, Kowen and Claire flee. With the protection of another kingdom, the two unravel the secrets of the dead king.
Progress
Main Story
(Last updated: 9/15/2014)
Outline:
~30%
Script:
~17% (
first draft; first act
)
BGMs:
(
total: approx. 28
)
Concept Art
(Last updated: 9/13/2014)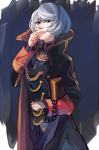 (previous concept art, 4/12/2014)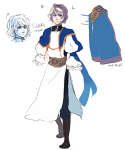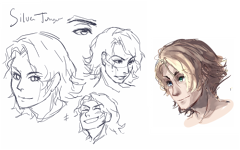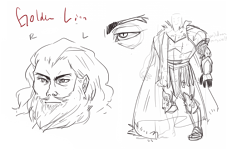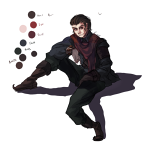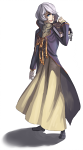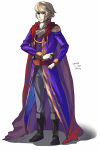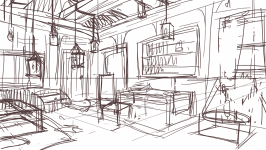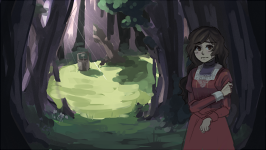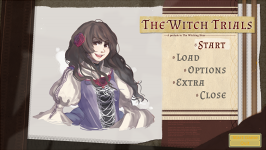 Music
On the Field
by Butler
Staff
chocojax:
writer, artist, programmer
(website)
Butler:
musician, idea bouncer